Vitality Lounge Hours
Daytime Monday – Saturday
10 a.m. to 6 p.m.
Overnights Monday – Saturday
8 p.m. to 8 a.m. 

Please note that Overnight Sessions cannot be booked through our WellnessLiving scheduling platform.
Contact us for more information or to schedule your overnight session(s).
Special Events
Please stay tuned or contact us to discuss possibilities.
---
Ready to schedule a session in the Vitality Lounge?
Visit our Scheduling page.
---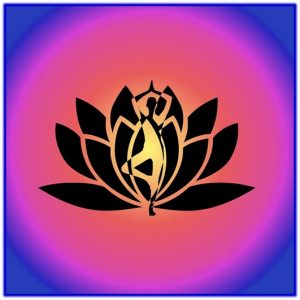 Contact Us with Your Questions, Comments,
to Become a Member, or for Help with Scheduling
Phone: (206) 502-3413
Email: info@vitalityloungeforlife.com
Address: 24325 Meridian Avenue South,
Bothell, Washington 98021
Or fill out this form with a quick question or comments and we'll get back to you shortly.
---
Please Share Your Vitality Lounge Experience
We love to hear from our members about any changes you've noticed during your sessions and in the hours, days, weeks, or months following your EESystem experiences. We welcome you to leave a review or testimonial if you'd like to share your experience.