Upcoming Vitality Lounge Events, Workshops, & Specialized Sessions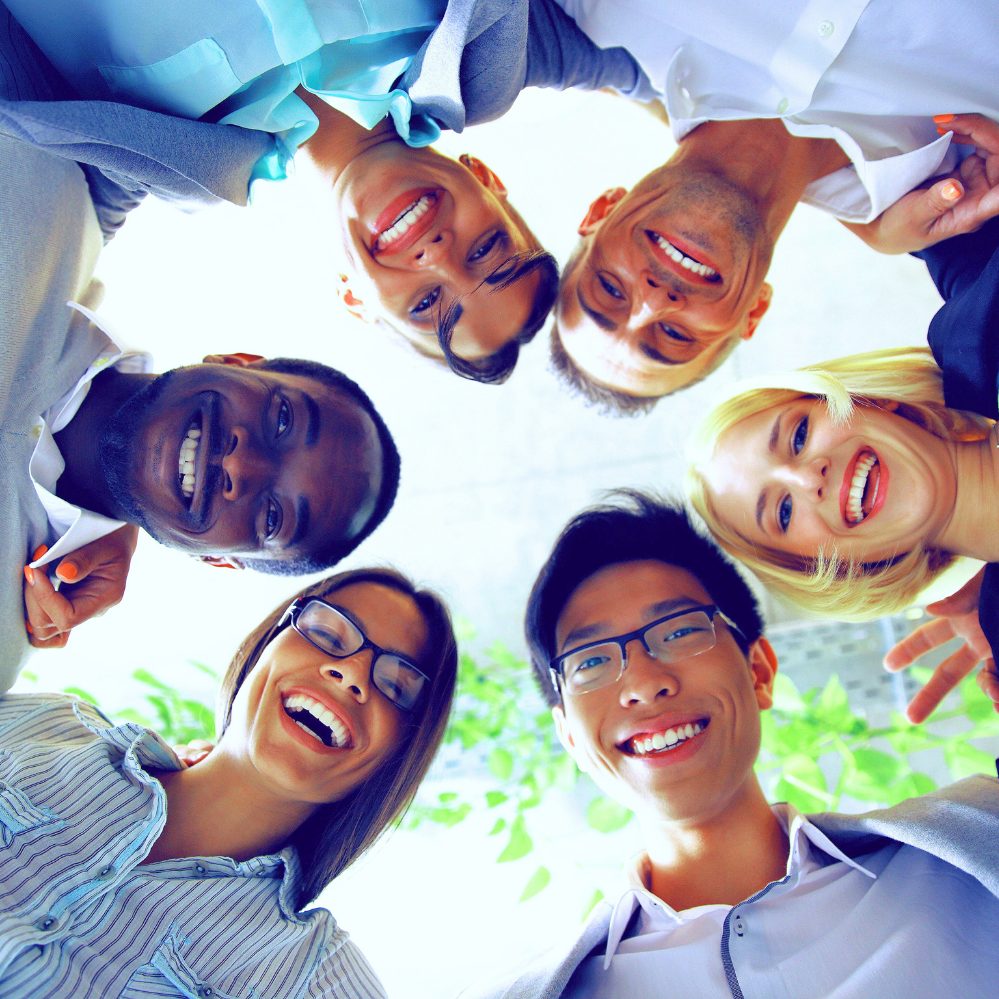 We continually listen to our amazing members and the desire for community connection has remained a central theme. In response, we've scheduled a variety of events, social gatherings, classes, and specially designed group-based EESystem sessions at Vitality Lounge to provide a space to share, learn, grow, and intentionally create greater health and vitality in our lives both individually and collectively. When we connect and support one another through these transformational times, the journey becomes not only tolerable but indeed more peaceful, loving, joyful, and fun.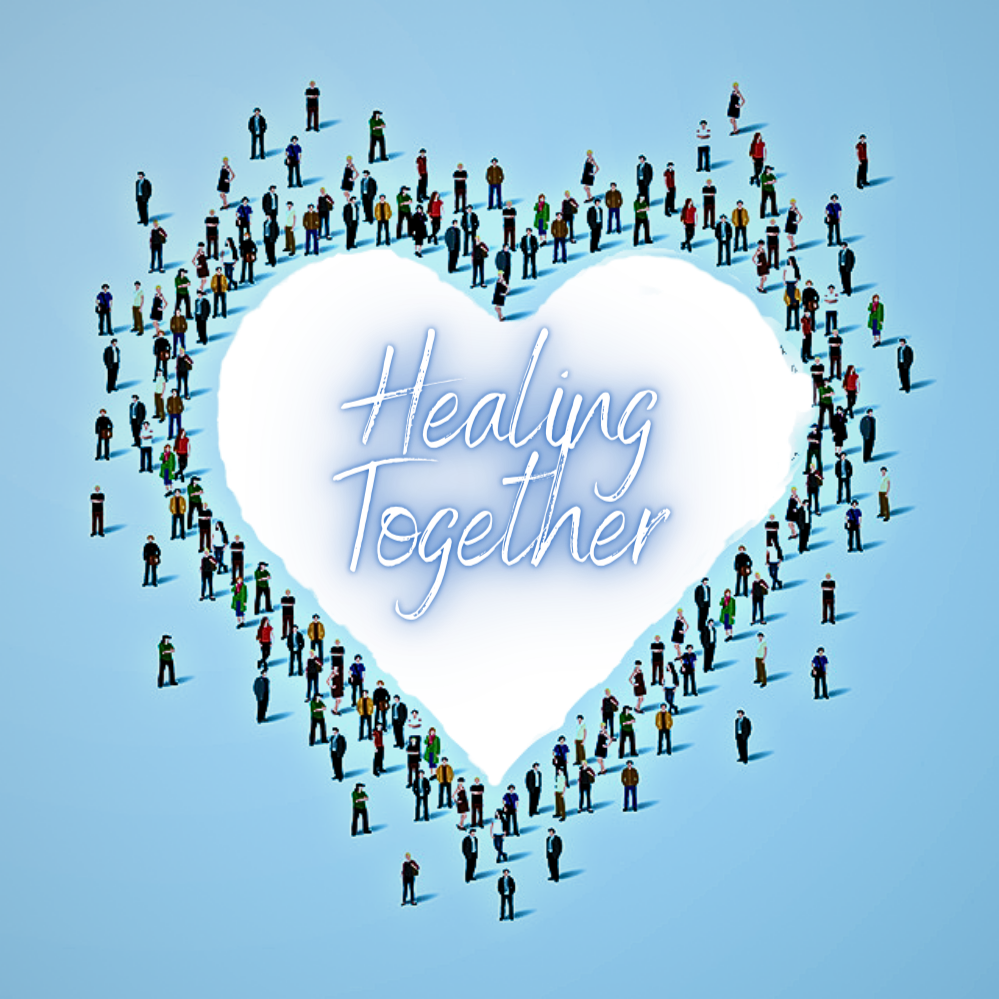 In addition to social gatherings and workshops, we now have special group sessions dedicated to populations that may benefit from connection and socialization instead of the quiet healing space our regular EESystem sessions provide. You can scroll through our upcoming offerings below and sign up for those you're interested in.
As you scroll through the offerings below, simply click the links below and sign into your WellnessLiving profile to sign up for these events or you can contact our office by phone (206) 502-3413 or email info@vitalityloungeforlife.com and we can do it for you. And if you're not a member yet, you can sign up right here. Please keep in mind that we have limited space available.
Let us know if there are additional sessions or events you'd like us to schedule or if you'd like to partner with us to facilitate a workshop or discussion in the lounge.