How to Become a Vitality Lounge Member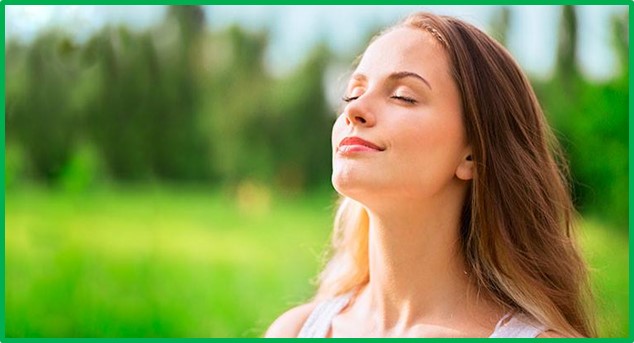 Vitality Lounge is a Private Ministerial Association (PMA), based on our faith in the powerful innate healing capacities of spirit, nature, and the human body. Though we are not open to the general public, you are welcome to join us in the private sector as a valued member. Please see the sidebar for more information about PMAs.
Join in 3 Easy Steps!
Please begin by creating a Vitality Lounge profile in our WellnessLiving scheduling platform app. (Current WellnessLiving users may log in as usual.)

Once you are signed in to WellnessLiving, you may click here to read and agree with the Vitality Lounge PMA Membership Agreement.

Your donation of $10 for a Lifetime Membership may be made in person 20 minutes prior to your first session via cash, check, silver, or gold. Please contact us if you have any questions about membership sign-up or donations. Please note that payment is not made directly through the WellnessLiving platform, as we do not accept credit or debit cards.
As a Vitality Lounge member, you may schedule sessions online or by contacting our office at (206) 502-3413 or info@vitalityloungeforlife.com.

You will also find Session Passes, Gift Cards, and any upcoming Vitality Lounge Events via our WellnessLiving platform.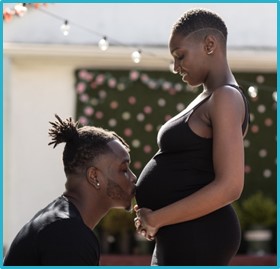 ---
Scheduling & Member Benefits
As a Vitality Lounge member, you are welcome to schedule sessions in our extraordinary Energy Enhancement System Monday through Saturday between the hours of 10 a.m. and 6 p.m. Two, three, or four-hour sessions are a good place to start for most although members are free to schedule sessions anywhere from 1 hour to 8 hours during the day (based on availability and current state of health). Same-day appointments may be available up to an hour before a session starts. Please call us at (206) 502-3413 to check for same-day availability.
We have space for up to 8 members per hour during the day with various seating choices. We ring a soft chime 5 minutes before the end of each session and the lounge door is opened briefly at the top of the hour to allow our members to quietly come and go.
Overnight sessions may be scheduled as available Monday through Saturday for 12 hours from 8 p.m. to 8 a.m. We can accommodate up to 4 individuals for sleepovers at the Vitality Lounge, and groups or families of up to 6. Please contact our office if you'd like to schedule an overnight session, as they must be booked by our team.

Our members have expressed interest in socialization and community-building events and we have responded with a variety of special sessions, workshops, and discussions. Visit our What's New page to check out our upcoming events. As we add new offerings, we will keep members posted through the Vitality Lounge website's What's New page and through our monthly email updates.
As a Vitality Lounge member, you may schedule sessions by contacting our office at (206) 502-3413, or info@vitalityloungeforlife.com, or online by clicking below:
What is a PMA?
PMA is an umbrella term for a variety of associations with the objective of conducting their business in private, versus public. The acronym PMA is used for both secular, Private Membership Associations and also for faith-based, Private Ministerial Associations.
What are the benefits of a PMA?
Being able to operate your business, school, health practice, or church
without asking permission from ANY authority is at the top of the benefits list. A PMA is outside of local, state and federal jurisdiction. Operating under your own authority/jurisdiction means regulations and restrictions imposed
on the public do not apply to you.
How are PMAs protected by the Constitution?
PMAs invoke the protections of the 1st, 4th, 5th, 9th, 10th, and 14th Amendments of the United States Constitution.
The right to private contract (your Membership Agreement being the contract) holds the highest jurisdiction of all. Our government does not have the right to interfere with private contract.
---
How Much Time Do I Need?
Every single body is different. Some members notice changes quickly while others may notice benefits after having spent some time in the system. Rest assured, whether you feel it immediately or not, the hyper-clean energy created by the EESystem is having a powerful cumulative impact on your body. More time spent in the EESystem yields more dynamic results.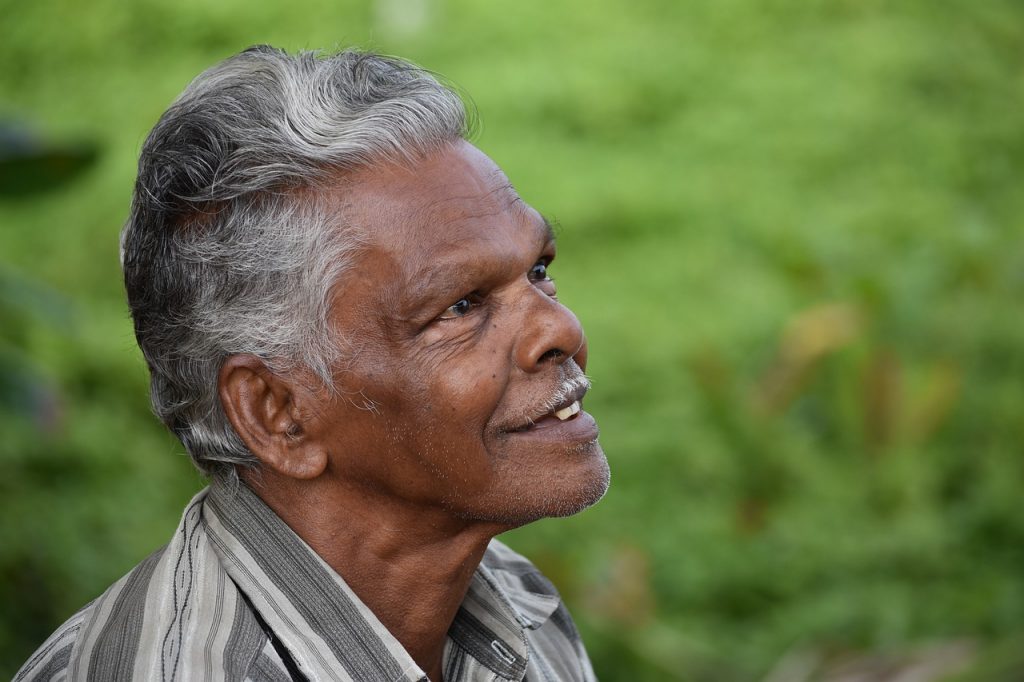 Some people feel amazing after a single 2 or 4-hour session. For those with more serious or acute health conditions, it may take some time to feel truly amazing once again. Keep in mind that this is not like the traditional allopathic medical model. Time in-between sessions will not lessen or reverse your progress.
As a general guideline, Dr. Sandra Rose Michael recommends doing 2-hour sessions, 2 to 3 times a week to start. Dr. Baker in MI (24-Unit System) suggests a "base" of 20 hours as a good place to start. The most important thing is to learn how to feel and listen to your body's own wisdom because it really does know what's right for YOU.
---
Seeing Possibilities – A Different Perspective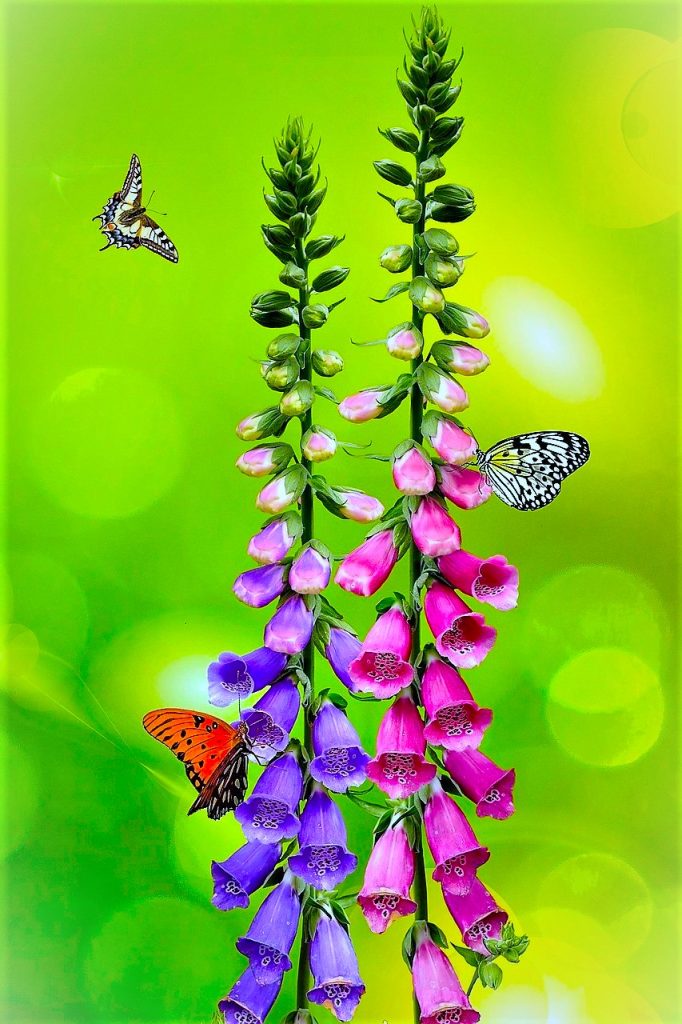 Accept the Unexpected!
~ Dorthy and Fred S.
The excerpt below is from a testimonial letter emailed to us by Dorthy and Fred, a lovely couple in their 80's who wanted to share their experiences. Please click the tiny arrow on the left to read their letter (edited for brevity) which enumerates a list of benefits they've received since their healing journey at Vitality Lounge began.

"Our healing journey began at Vitality Lounge after my husband had a 48cc brain bleed and a fall resulting in a fractured femur while in the hospital in Seattle. Since beginning EESystem sessions, x-rays taken of his fractured femur, taken only 3 weeks apart document the dramatic improvement of the calcium in his bones and the fracture well healed."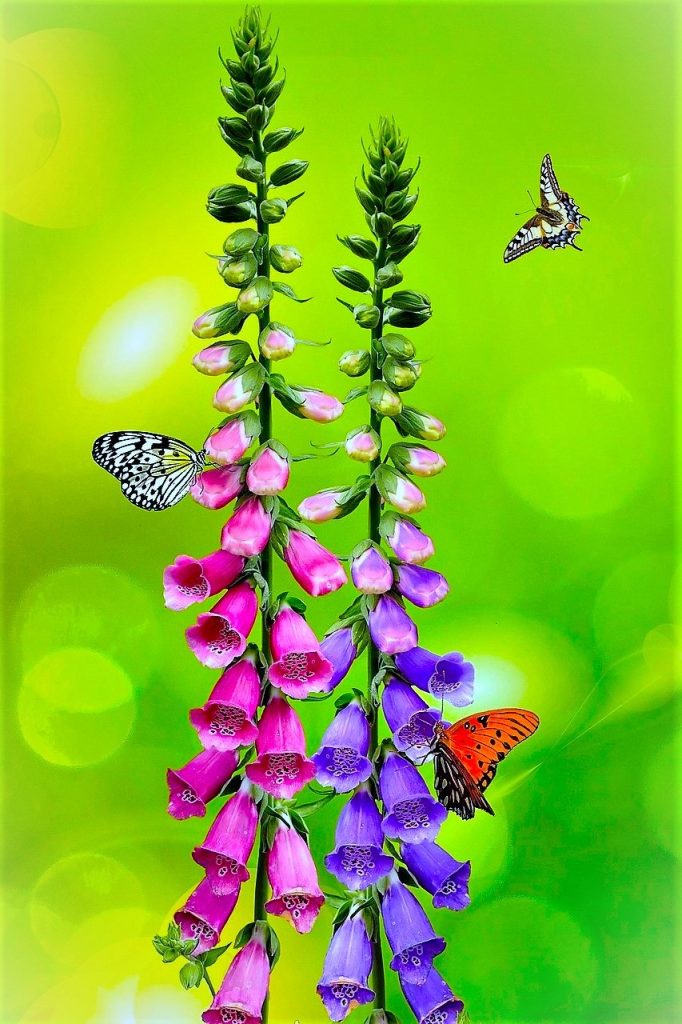 It is important to stress that the EESystem does not heal you. It simply boosts your body's energy and enables your body to find balance and alignment so it can do the job it was designed to do – HEAL ITSELF. We are truly miraculous beings – every one of us! When we rid our bodies of the (physical, mental, and emotional) toxins that deplete our energy and create illness, we can rebalance, reenergize, and revitalize our DNA, so the healing can happen naturally.
Your body is incredibly wise. Trust that your body knows exactly what you need for optimal health and listen to what your body is telling you. We've been taught to believe that our brain is where all knowledge resides. Not to discount the amazing capacity of the human brain, but it's time to realize that our minds can (and frequently do) deceive us… even the "smartest" among us.
It's also important to give your body permission to heal. Some folks with chronic and long-term challenges have learned to define themselves through their illness. As strange as it may seem, it can be difficult to give up that version of yourself if it has become your "normal". Imbalance and dis-ease can indeed become a habit or an addiction of sorts, even if you don't like it and it limits your life.
So, please be kind and gentle with yourself. Take notice if you're conflicted about giving up the older version of you and give your body permission to energize, rebalance, and let go of whatever you need to allow your body, mind, and spirit to optimize and heal itself. Allowance is the ideal state for transformation. Remain open, curious, and appreciative of the miraculous gift you are, and the anticipation of the blessings coming your way.
"Be curious, not judgmental."
Walt Whitman
---
Donations
We accept donations in trade for services. Donations may be made by cash, check, silver, or gold in person prior to your session. Please note that we do not accept credit and debit cards as it is our conscious choice to stay out of the debt system.

Your one-time Lifetime Membership donation is just $10. Session donations are $60 for one hour only and $55 per hour for all multiple-hour sessions. Unifyd TV members receive 10% off all sessions. We also offer discounted passes of 20, 30, and 40 hours.
To honor our beloved military veterans for their service, Vitality Lounge gifts all veterans with one free 2-hour session and 50% off all subsequent sessions. Please be sure to identify yourself as a military veteran upon booking.
Children 10 & under are always free at Vitality Lounge and kids 11-17 receive 50% off all sessions. All children must have an appointment and be accompanied by an adult PMA member.

Pets are $10 for each hour and must be accompanied by a PMA member. We welcome ONE well-behaved pet per hour in the Vitality Lounge. Please read our important Pet Session guidelines below before booking.
See the chart below for our current donation schedule.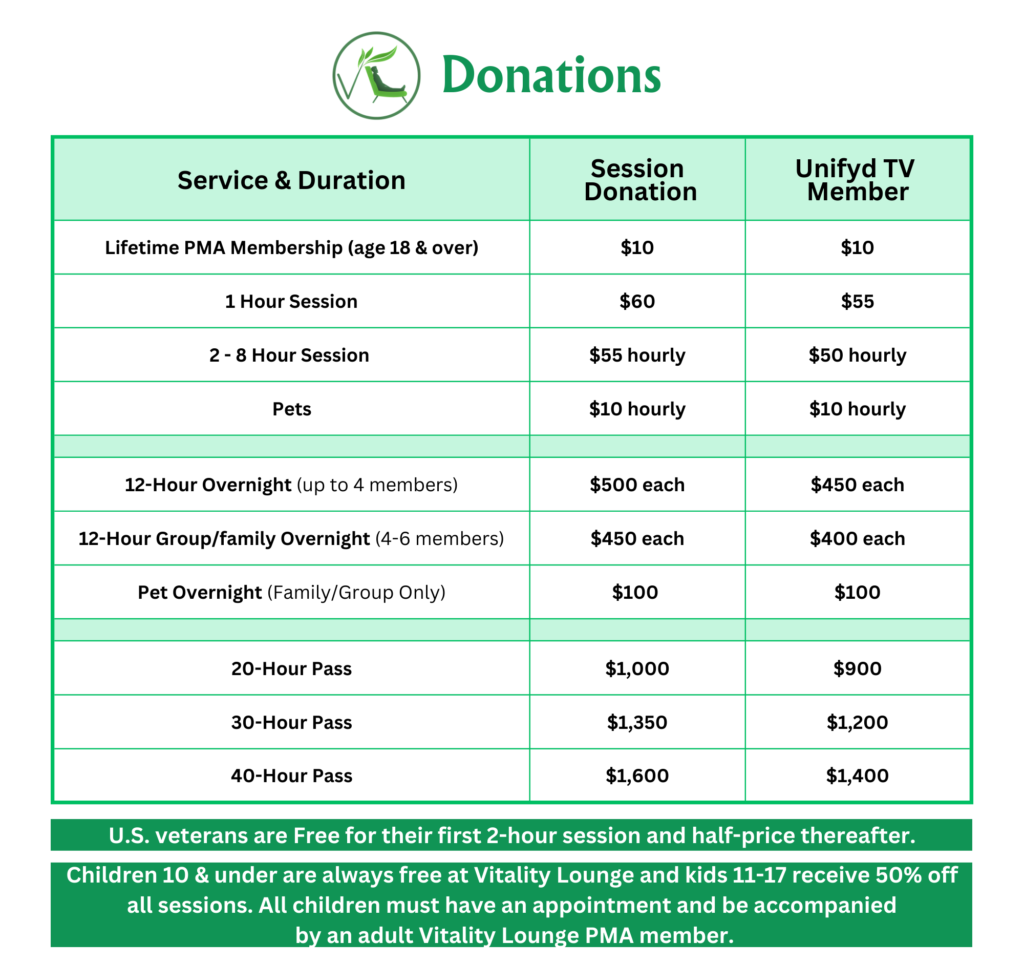 Upon your first visit, we ask that you arrive 20 minutes early for the initial check-in and a short orientation. For subsequent sessions, please plan to arrive at least 10 minutes prior to ensure a smooth check-in. If you haven't already, please familiarize yourself with our parking options.
---
Pets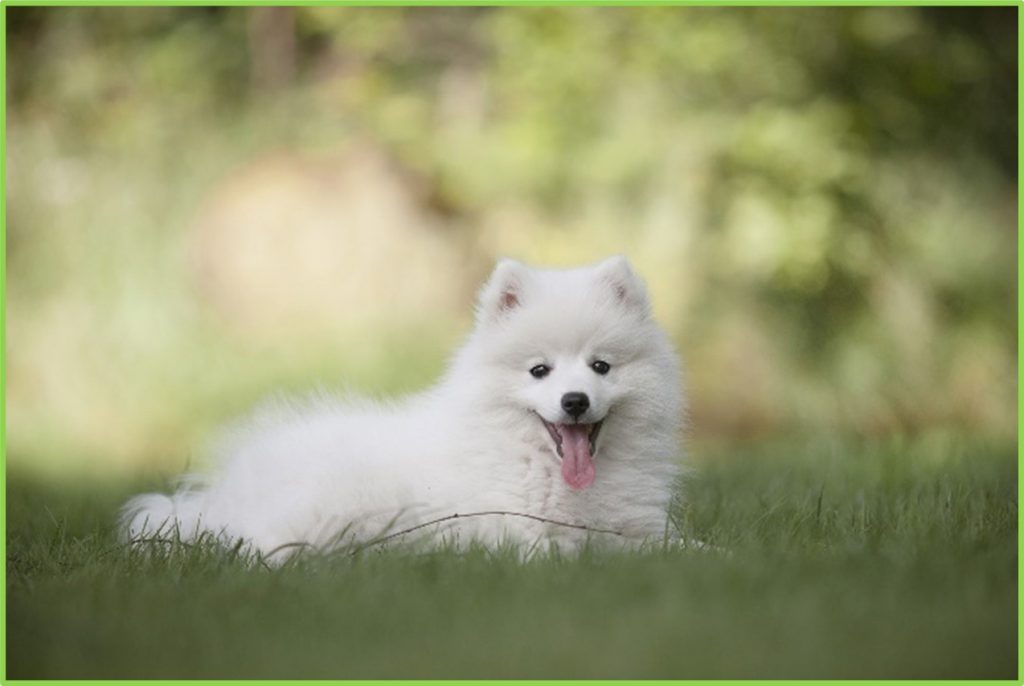 Animals can absolutely benefit from the EESystem too! Our pets are important members of our families. Vitality Lounge welcomes ONE well-behaved pet per hour during the day. This includes a dog on a leash or in a carrier, a cat or other small pet in a carrier.
Pets must always be accompanied by a PMA member and must be able to remain quiet so as not to disturb other members during the session. For the comfort of all Vitality Lounge members, pets and pet bedding must be clean and free of odors.
To ensure availability, make sure you schedule your pet through our WellnessLiving scheduling platform or by contacting our office at (206) 502-3413 or info@vitalityloungeforlife.com. For multiple-hour sessions, you may add back-to-back 1 or 2-hour Pet Sessions to your desired duration, as long as they are the only pet the entire time.
Also, be aware that pets need extra hydration before, during, and after an EESystem session just as humans do. Please be attentive to your animal, ensuring they have adequate water, and that their potty needs are also closely attended to in the appropriate outdoor areas.
If your pet becomes disruptive to the harmony of the room, please know that you will be asked to remove them from the session. Pet guardians are responsible for any necessary cleanup or repair.